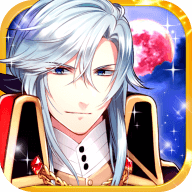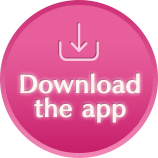 Somewhere on earth,
you can find the legendary chocolates of happiness,
which bring happiness to anyone who eats them..."

My dad used to tell me that fairy tale before I went to sleep...

You have been selected to compile a mook about chocolate,
which you love so much.
The place that you decide to interview for the mook is the very popular
chocolate shop in Omotesando: L'ecrin.

Waiting for you there is an exciting new life
where you live with the shop's handsome chocolatiers!?

Character Introduction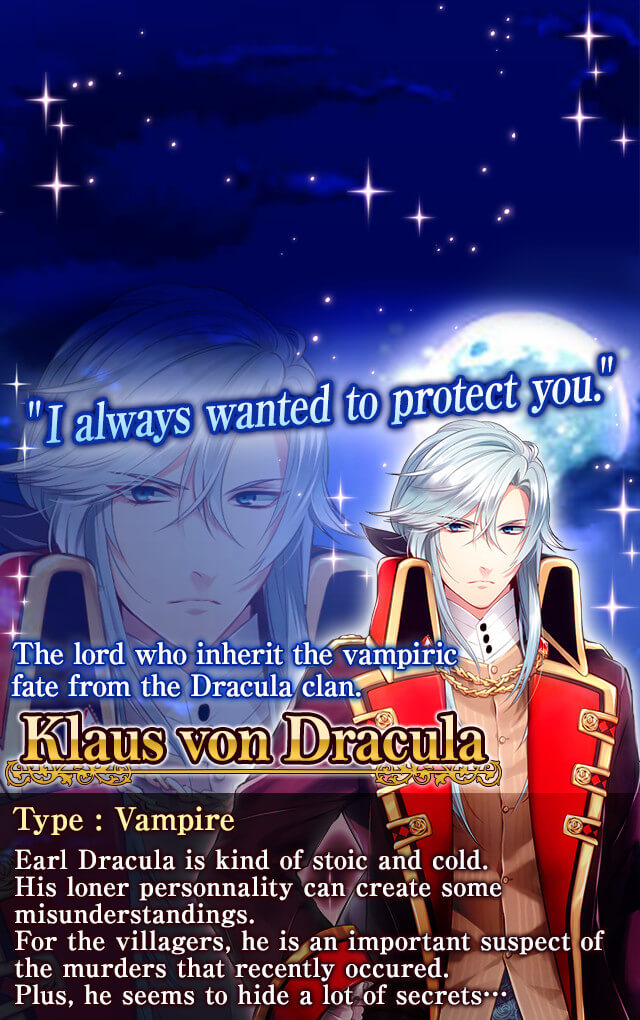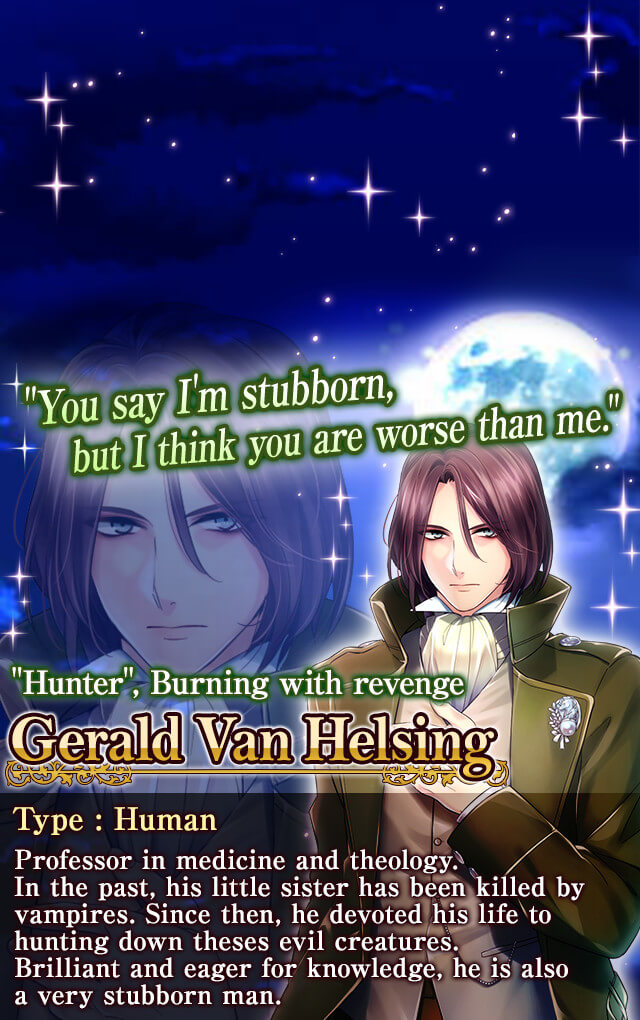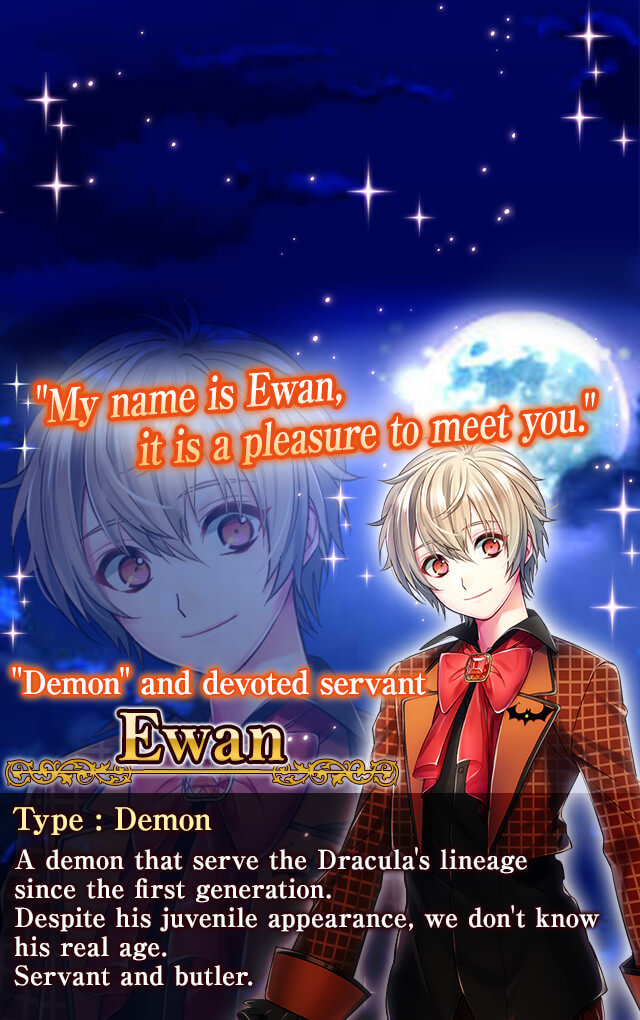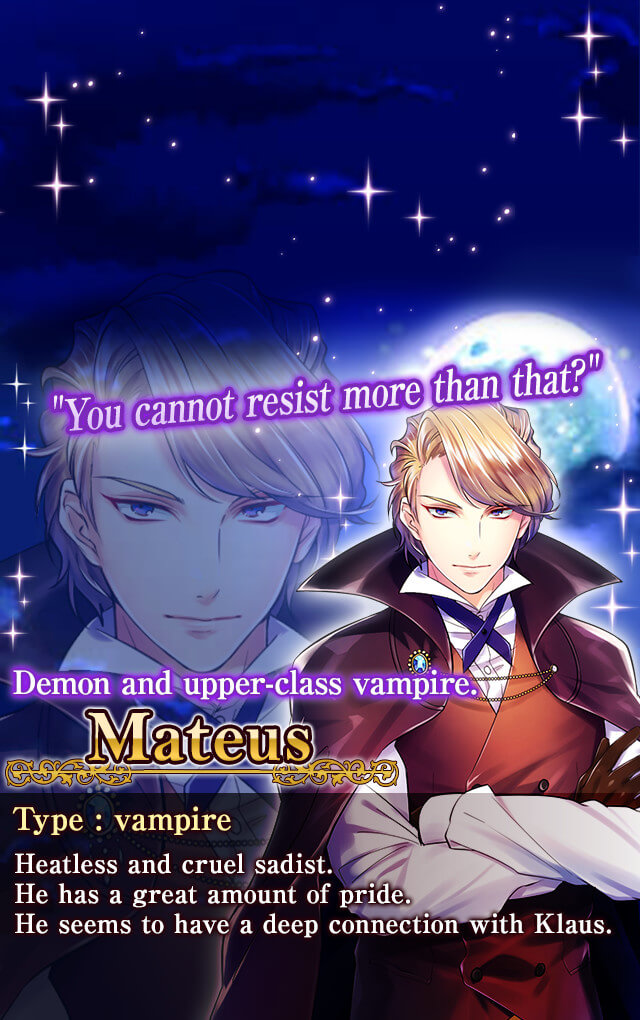 I absolutely love this Otome game! The art is so beautiful and the characters are so amazing! I was a bit sad that the relationship with Klaus didn't really happen till the very end cause they only kiss in the super happy ending in the very end. Though, it was very enjoyable to read and I'm reading Ewan's story now. I only have one question and that's will and when will Mateus have a route because he's a very interesting character and I'd like to see how the reader can end up changing his heart. All in all, amazing game and keep on making great games! :) Edit: OMG THANK YOU SO MUCH!!!!! I just started reading Mateus' route and love it so far! Can't wait to read the 2nd route for Klaus afterwards!

I Love this game it has such good graphics in it and i finished Ewan's Story...it was surprising...like a sweet little demon or I don't remember what he was but he had this massive plotwist like...woah...but I think you guys did AMAZING on this putting so much hard work in this!??????????

It's totally free to play! You can read the story without worrying about paying anything. You will get addicted as soon as you will begin to read the story.