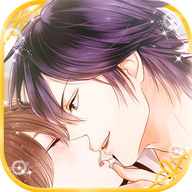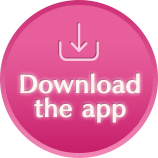 "Somewhere on earth,
you can find the legendary chocolates of happiness,
which bring happiness to anyone who eats them..."

My dad used to tell me that fairy tale before I went to sleep...

You have been selected to compile a mook about chocolate,
which you love so much.
The place that you decide to interview for the mook is the very popular
chocolate shop in Omotesando: L'ecrin.

Waiting for you there is an exciting new life
where you live with the shop's handsome chocolatiers!?

Character Introduction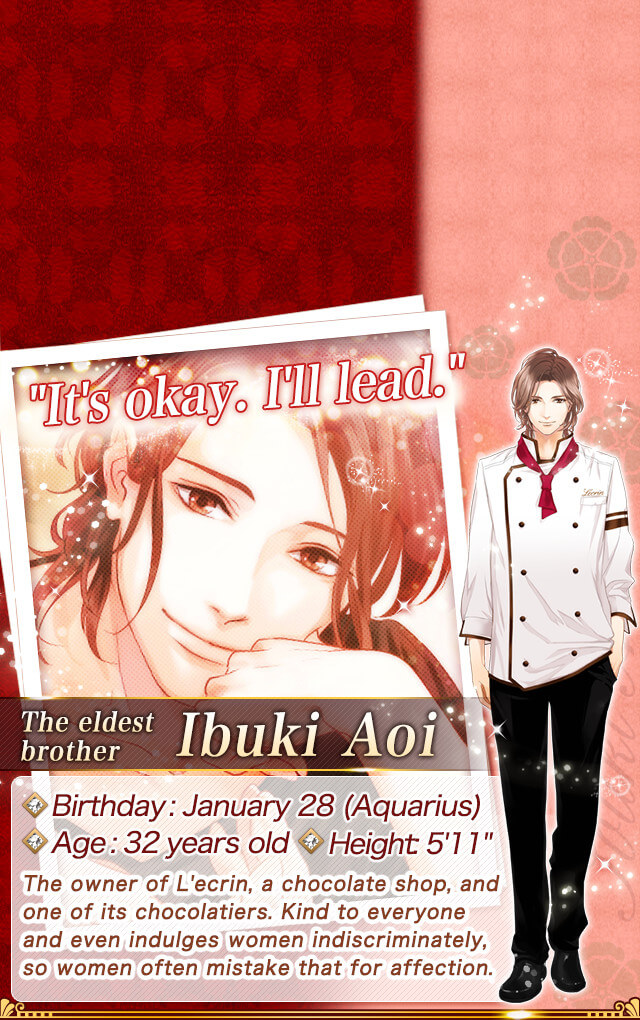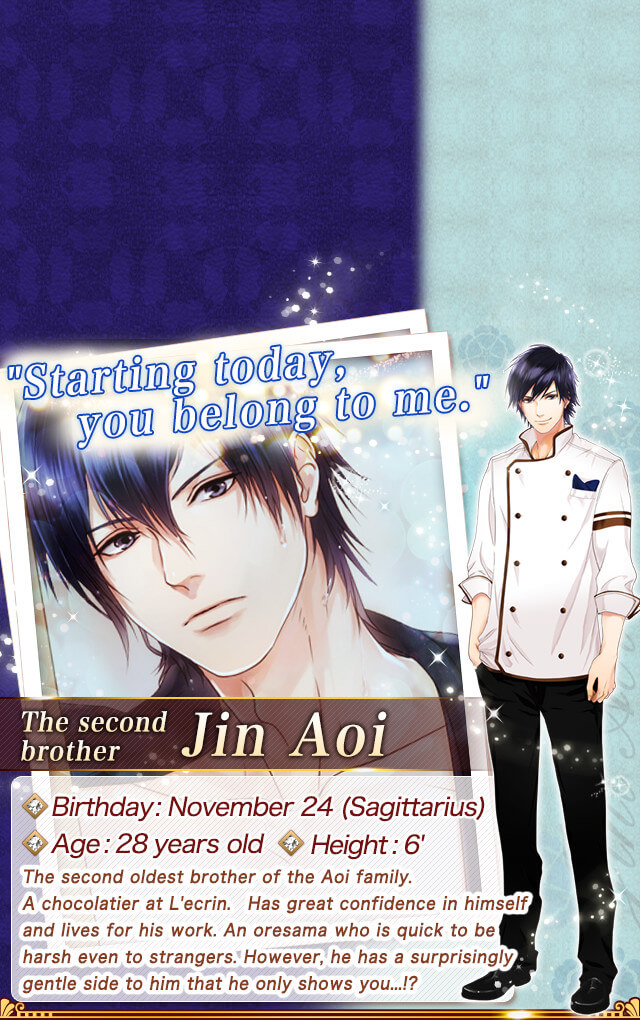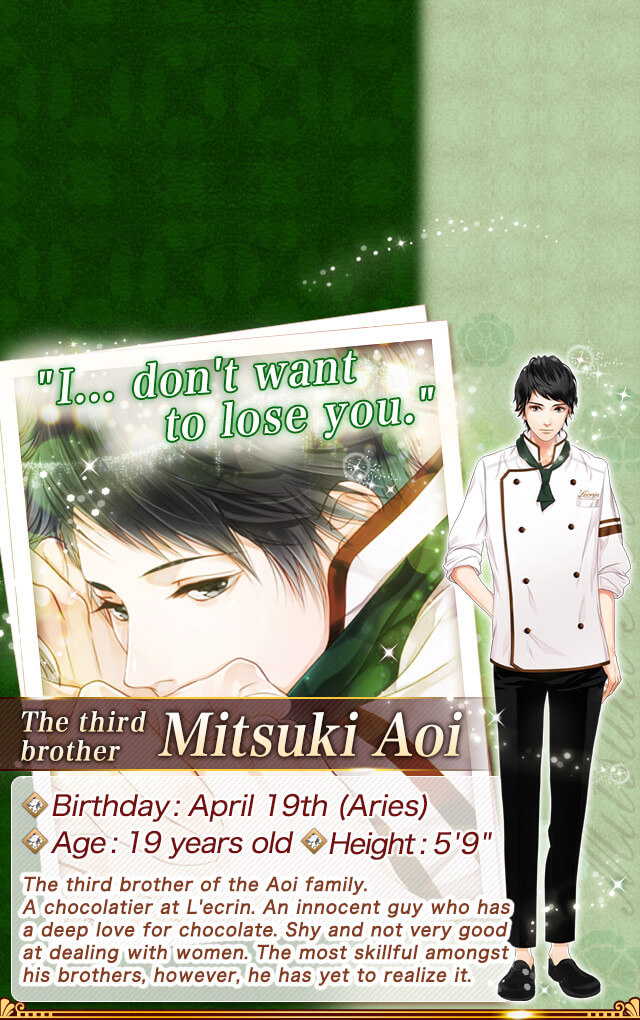 Hello, do u know that, MITSUKI IS SO BEAUTIFUL?? I INSTANTLY DOWNLOADED THIS GAME BECAUSE I SAW SOMEONE SMILING SO BEAUTIFULLY ON THE ICON, BUT I AM SO SAD BECAUSE THE ACTUAL GAME ICON IS NOT THE SMILING MITSUKI. CRYING, ANYWAY THE CG IS SO BEAUTIFUL AND DELICATE. THANK YOU FOR THE PERSON WHO DREW THEM. I ONLY JUST SAW 3 CGS BUT THEY ALL SCREAM "BEAUTIFUUUL! BEAUTIFUULL!! BEAAUUTIFUUULL!!!". THANK YOU FOR MAKING THIS GAME WITH MITSUKI IN IT. HE IS THE MOST BEAUTIFUL AND SOFT CHARACTER I HAVE EVER SAW IN VISUAL NOVEL GAME. THANK YOU TO WHOEVER DESIGNED HIM AND HIS WHOLE CHARACTER. THANK YOU!

Such a great read! The art is sooo beautiful. Not many otome games have character design as good as this. I'm surprised more people didn't download this, it's such a great game and also free! Although I wish they would also do Junshirou's route, I was pretty disappointed when I noticed you can't choose him :( I have still yet to finish all the routes but I love Mikki so far!

Absolutely adorable, no mission just story admitantly a bit too short for my taste(ticket based story system) but the art is well done the writers are spot on ( as a novice chocolatier there is a great deal of detail that is unneeded but appreciated) the story has great pacing and the cast is amazing. I am currently doing the shy/bashful youngest brother arc and my scouter broke for the cute level(sorry I should mention this was an updated scouter so it has an extra digit he caps over 100k)