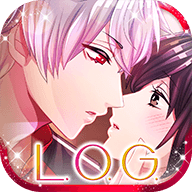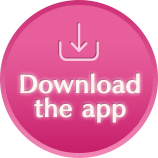 A love story with a top star in the entertainment industry!
The sweet Cinderella story of your youth coming true!
Who is the fairy godmother reaching out to me and who is my prince…?
The best happy ending is waiting for you!
A secret love with a famous hottie.
Become an actress and experience a Cinderella-like love story.
You met top stars from the entertainment industry at your part time job as an extra.
Forcefully scouted, you start working as an actress.


Character Introduction