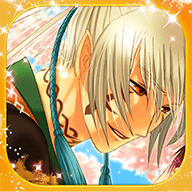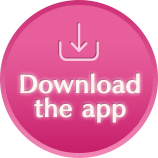 You open your eyes after a hellish and terrifying nightmare,
only to discover a crack in the dimension.

From that crack appears Ku'on,
the little boy who used to play with you when you were a child.

Saying that he needs your help, Ku'on drags you into the crack.

But the two of you get separated and soon you learn that
you've arrived in a world where Oni exist.

Who will you encounter in that world...!?


Character Introduction