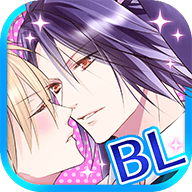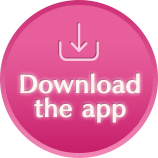 The protagonist loses her scholarship after falling ill,
and is dropped from her scholarship.

The only way to stay in school is to get troublemaker beasts
to turn over a new leaf!!

Will you be able to graduate peacefully while training a prideful wolf,
fickle (tsundere) fox and deceiving rabbit?


Character Introduction