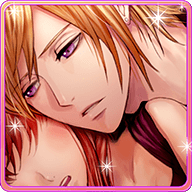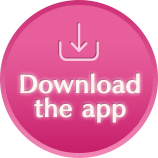 Day after day,
you make a living by writing celebrity gossip articles.

But is it really the job you want to be doing?

While you're struggling,
your boss finally hits you with a surprise: you're fired!

However, you can't give up the dream you've had since high school!

You decide to infiltrate the manor of a handsome actor as a housekeeper...
And hopefully catch that piece of gossip!?

But after you infiltrate his house,
you discover a new side to your coveted boyfriend!


Character Introduction