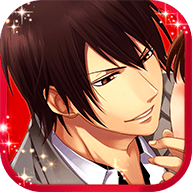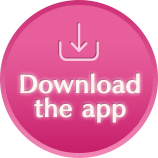 You've just achieved your dream of becoming the manager
of a fashion magazine at the publishing company you work at.

You're satisfied with your career, but there's something missing...

One day, your usual busy life is completely turned upside down!

Five handsome men step into your life.
Who will you fall in love with?


Character Introduction