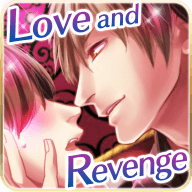 Love and Romance
Romance
Drama
Love and well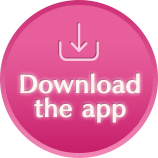 In front of you, who lost your family, is the man who blames your older brother.
Now that he doesn't have an older brother, he hits on you and makes a mistress contract.
The reasons why he's holding you when you're supposed to feel bitter.
Is this for revenge, or what...?

Character Introduction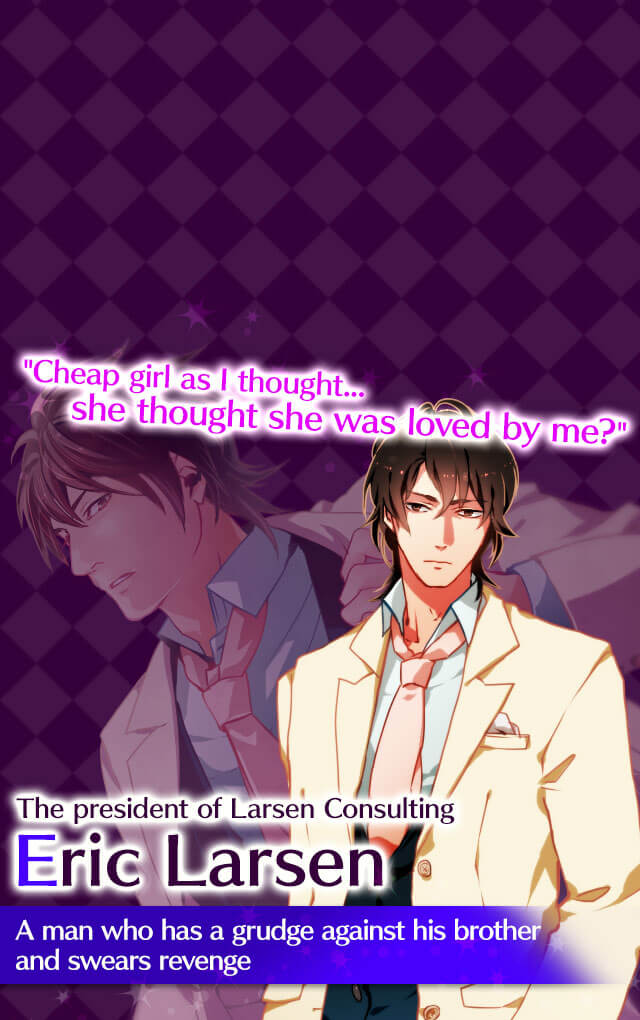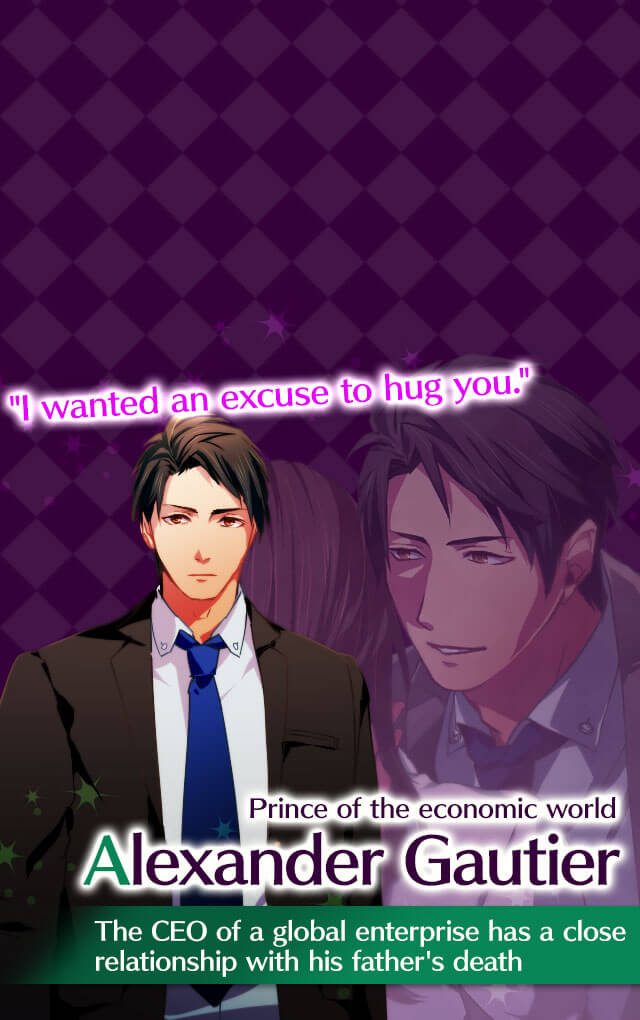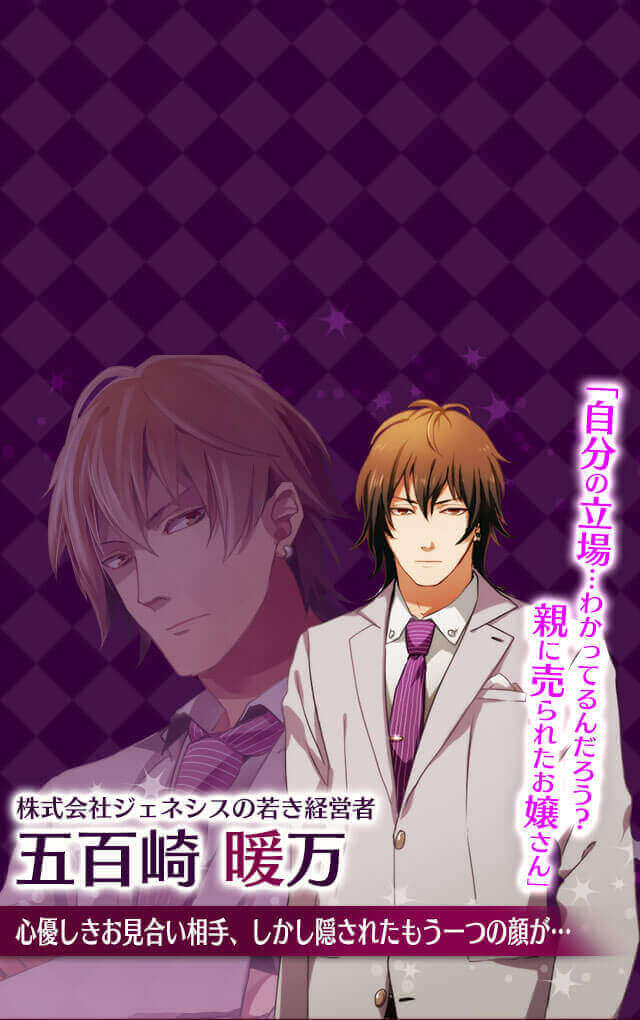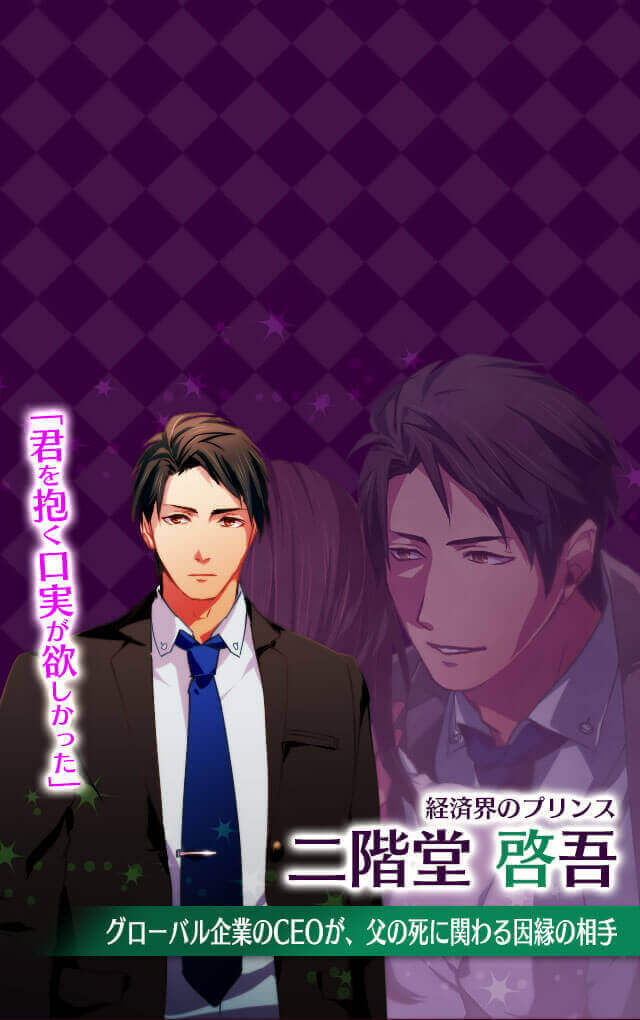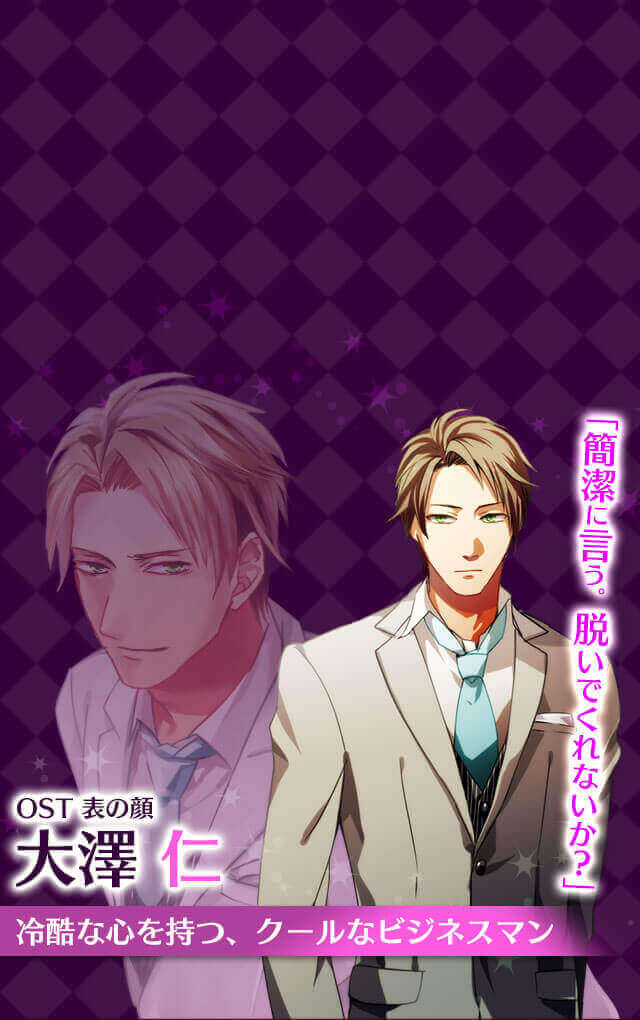 very nice stories! I like how you're able to read all endings regardless of your choice. Would like a sequel to Alexanders story though.

It is the best game that I ever played.so sweet and sexy

I love the graphics of the games