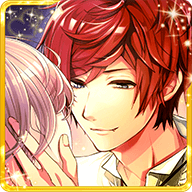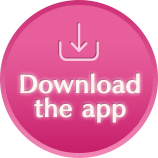 You are an ordinary office lady.
On your way home from the office,
you are led by the red moon to a strange alternate dimension called "Nightmare."

In front of you appear mysterious, handsome demons and angels!
They possess massive secrets...!?

You battle political intrigue, betray,
and fall in a forbidden love.

The alternate dimension transforms at dizzying speeds.
You meet the person you are fated to be with.


Character Introduction