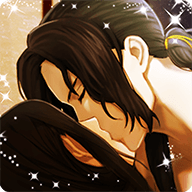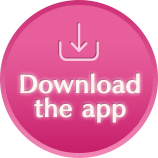 "I won't let any other man touch you."

It is the Heian Era, and it is an age where women rule.
In order to forget the man you love, you engage in a "diversion."
One day, a man you meet seduces you with just a word...

Where does this love lead...?


Character Introduction